About Zarlak Kids
Zarlak Kids is a children's boutique store located in the beautiful beachside suburb of Terrigal on the NSW Central Coast. Founded in 2009 by Rebecca, a mama and wife with a vision of curating and bringing an amazing collection of products and brands all together, under the one roof.
Rebecca wanted to create a place that is not only beautiful, but includes brands that are ethically made, sustainable, unique and offer something different to what you would find in your everyday childrens store. We offer a wide variety of products for babies, toddlers, and kids up to 12 years old.

Our store is filled with the latest trends in fashion as well as classics that are always in style, along with footwear, toys, books and gifts – all chosen with care.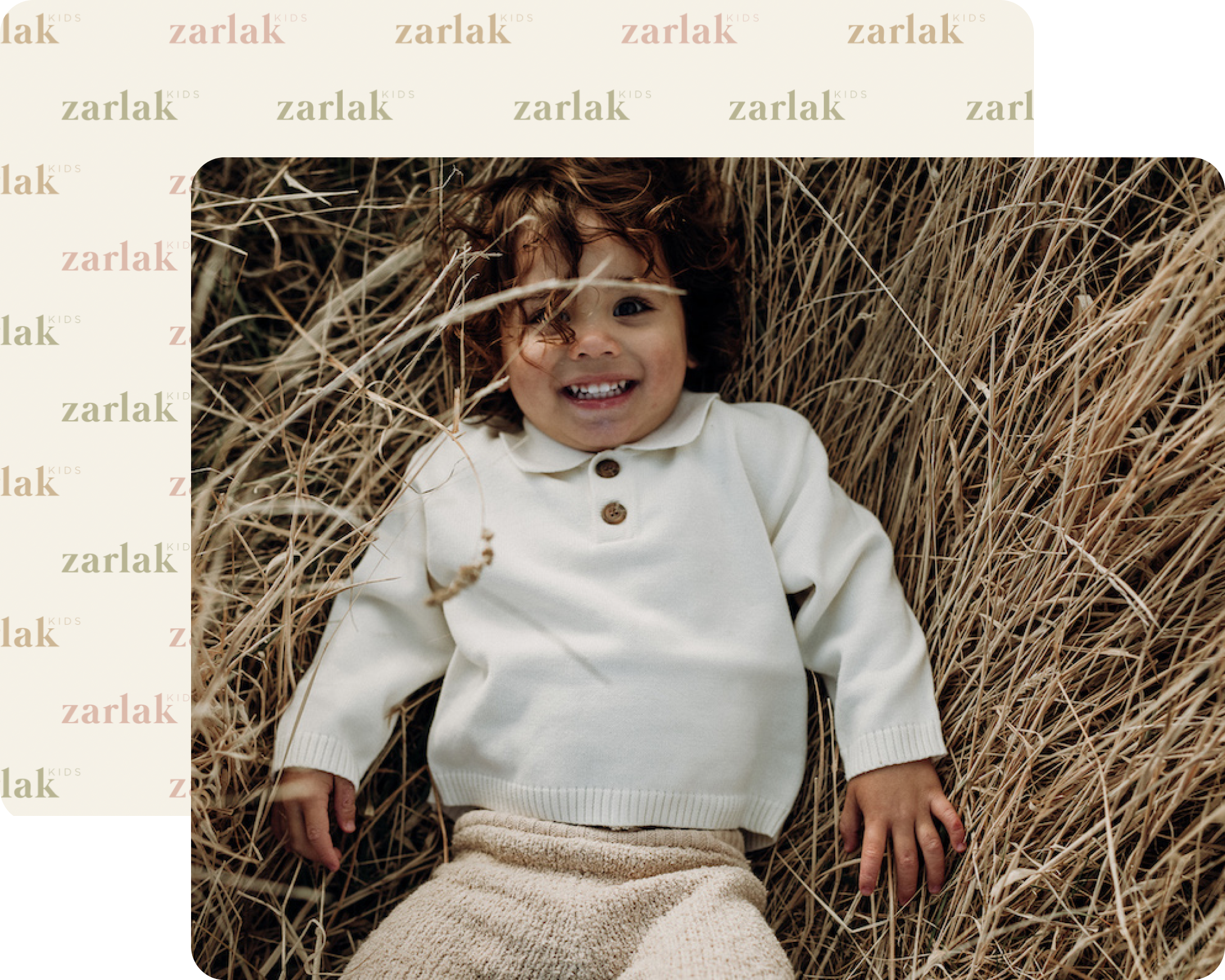 We are always on the lookout for new brands that are family-friendly, high-quality and serve a purpose for both parents and children.

We are extremely proud of the connections and friendships that we have made with the amazing brands that Zarlak Kids are lucky enough to stock.

We welcome you to our store and look forward to meeting you and helping you soon!